Calendars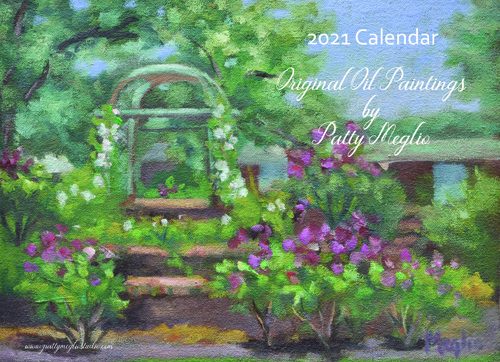 A limited number of Calendars for 2021 are available. All twelve images are taken from recent paintings of places in Connecticut. The wall hanging calendar with wire ring binder is 8.5″ x 11″, with a satin finish. The calendars are $20 + tax. Contact me to order.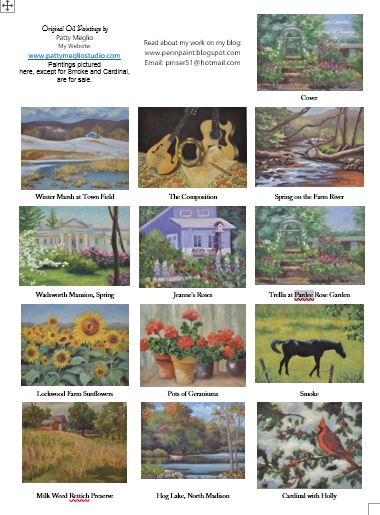 Cards
Note cards of all of my paintings are available and printed on demand. The blank cards are printed on 80 lb. card stock, 4.25″ x 5.5″, and come with Classic Crest solar white envelopes. Cards are $3 each or $24 for a box of eight. Contact me to order.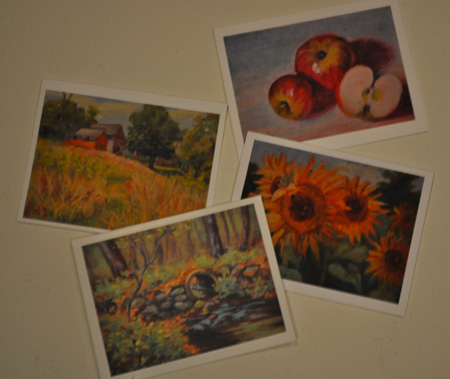 My Paintings
All paintings shown on this website are for sale. Please contact me for prices and sizes.