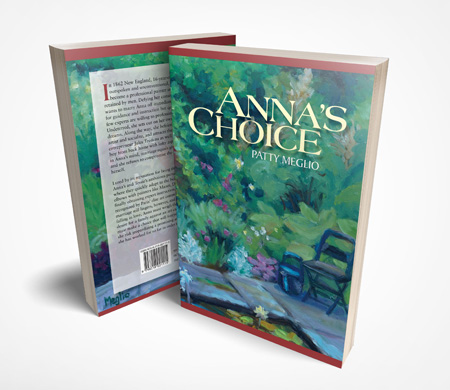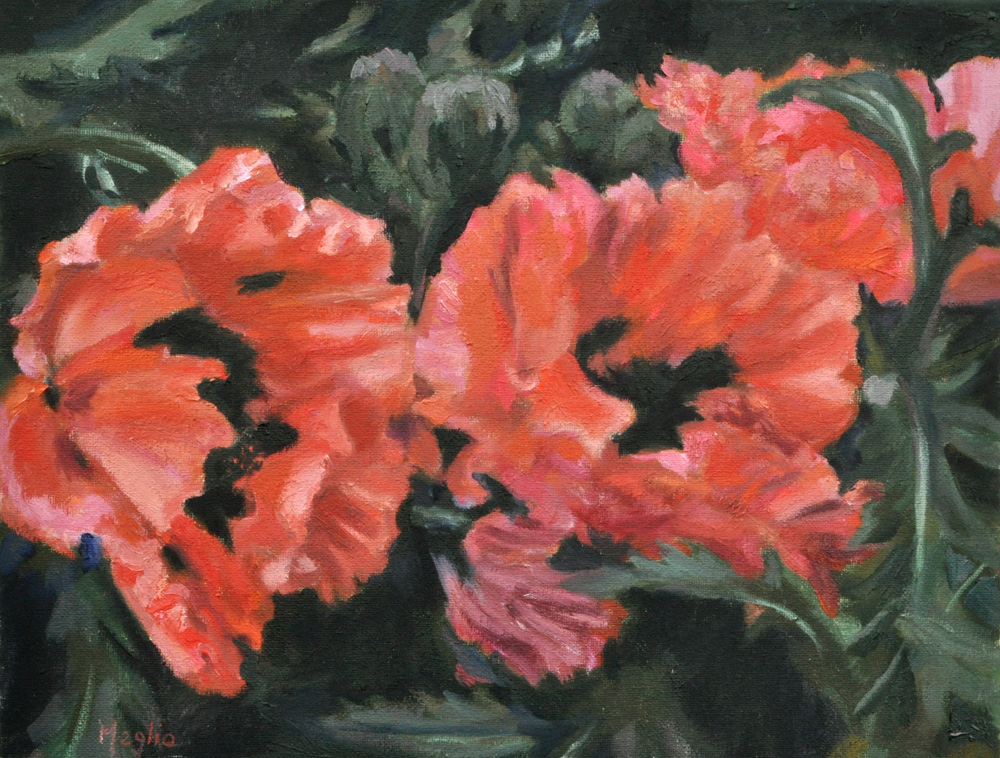 To me, there's nothing like creating a beautiful scene on a clean blank canvas using the most luscious colors that magically come out of a tube! When I'm painting, it's like entering into another world, a place of peace and intense concentration, with little thought to anything but the picture I'm trying to create. My style is modern impressionist, a composition of interesting brush strokes, color juxtapositions, and textures. I love to paint en plein air on locations in and around Connecticut where I live.
Please check out my landscape, seascape, still life and portrait pages. All of my work is for sale. I also offer instruction in oil painting and drawing. Come along on the journey with me.
Thank you for visiting.