Copywriting and Design Services
My copywriting services include creating copy for artshows, announcements, content for websites, and Facebook. I will also send out annnouncements using Mailchimp, and to local papers and art society newsletters.
My design services includes creating postcards, editing photos and uploading them to Facebook, websites, and other marketing venues.
Here is an example of an 8" x 3.5" card I designed for the Madison Art Society: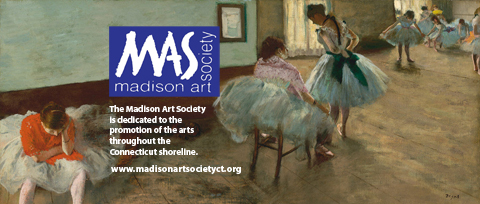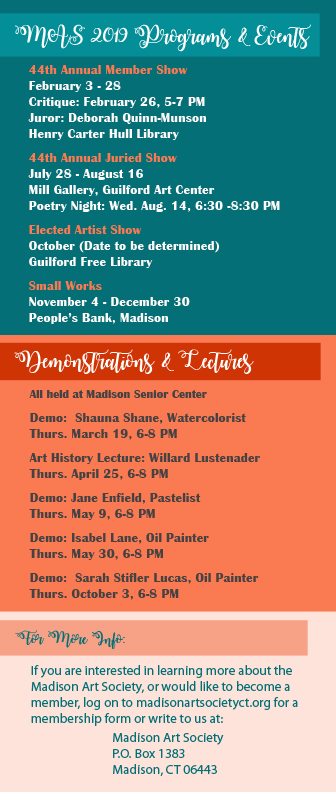 Email me for details.